PART 4 ? Vietnam May 1968 to May 1969
The Battalion returned to Enoggera Barracks in October 1967. As the Battalion would have only seven months in Australia before deploying to South Vietnam most of the unit?s command structure ? Officers and NCOs - were retained instead of being re-posted elsewhere in the Army as was the usual custom when a unit returned from an overseas posting. However, A Company was disbanded as the Battalion was to become an ANZAC battalion when it arrived in Vietnam where it would incorporate two New Zealand rifle companies (Victor and Whiskey Company?s) as part of 4 RAR.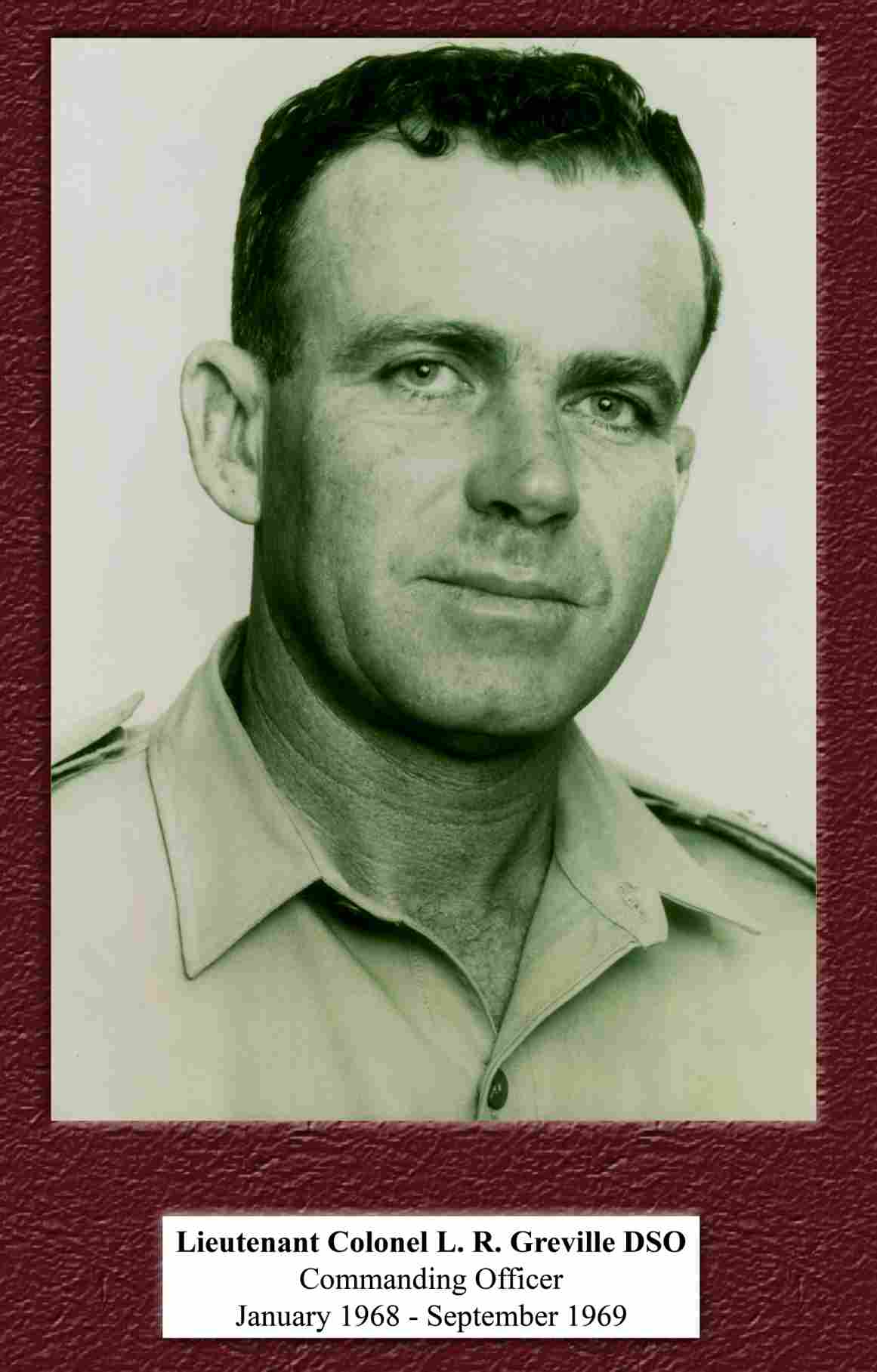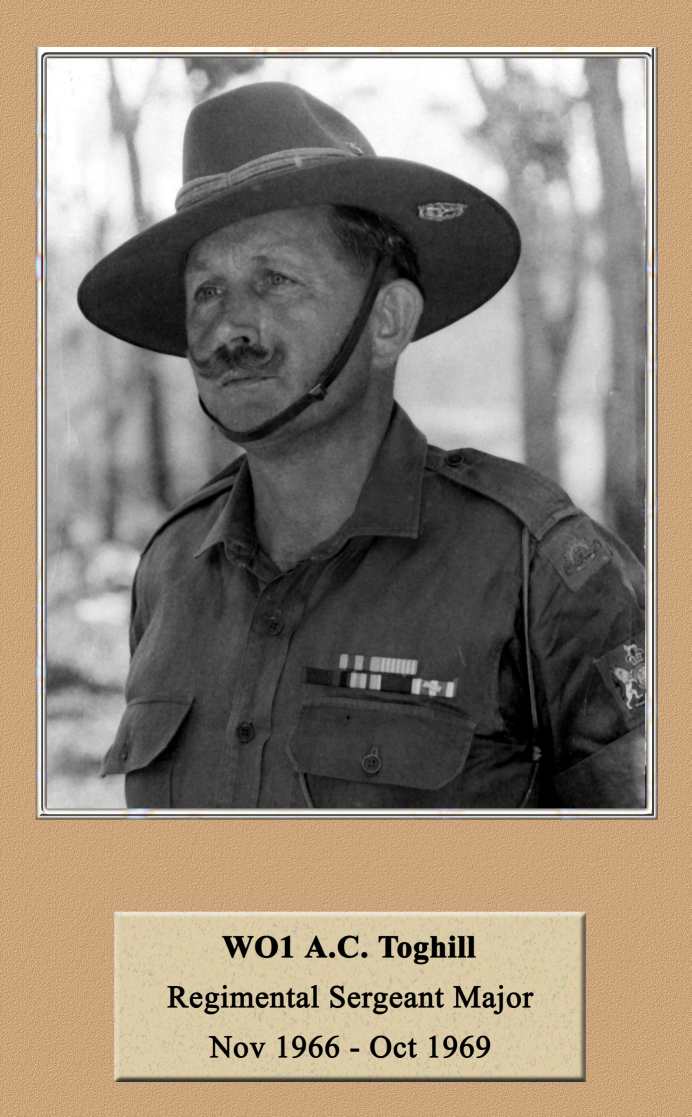 Meanwhile, in January 1968 LTCOL Lee Greville assumed command of 4 RAR and he was to lead the Battalion during its first tour of Vietnam from May 1968 to May 1969.
WO1 Toghill was the RSM at the time and remained RSM during the first tour.
audemars piguet replica watches

21-MAY-1929 to 7 SEPTEMBER-2007

First Tour ? South Vietnam ? May 1968 ? May 1969
On 13 May 1968 an advance party from 4 RAR moved by air to South Vietnam.
This group arrived on South Vietnam on 14 May 1968.
The main body of the Battalion departed on 21 May 1968 and travelled to Vietnam aboard HMAS Sydney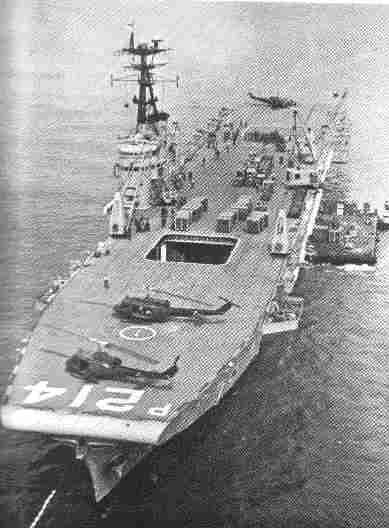 HMAS Sydney alias the Vung Tau Ferry
unloading in Vung Tau Harbour
The battalion took over from 2RAR on 21 June at the 1st Australian Task Force Base, Nui Dat, Phuoc Tuy Province.
Two Royal New Zealand Infantry Regiment Companies, V (Victor) and W (Whisky), company joined the Battalion and it became 4RAR/NZ (Anzac) Bn for its twelve month tour of Vietnam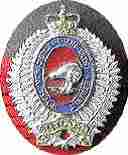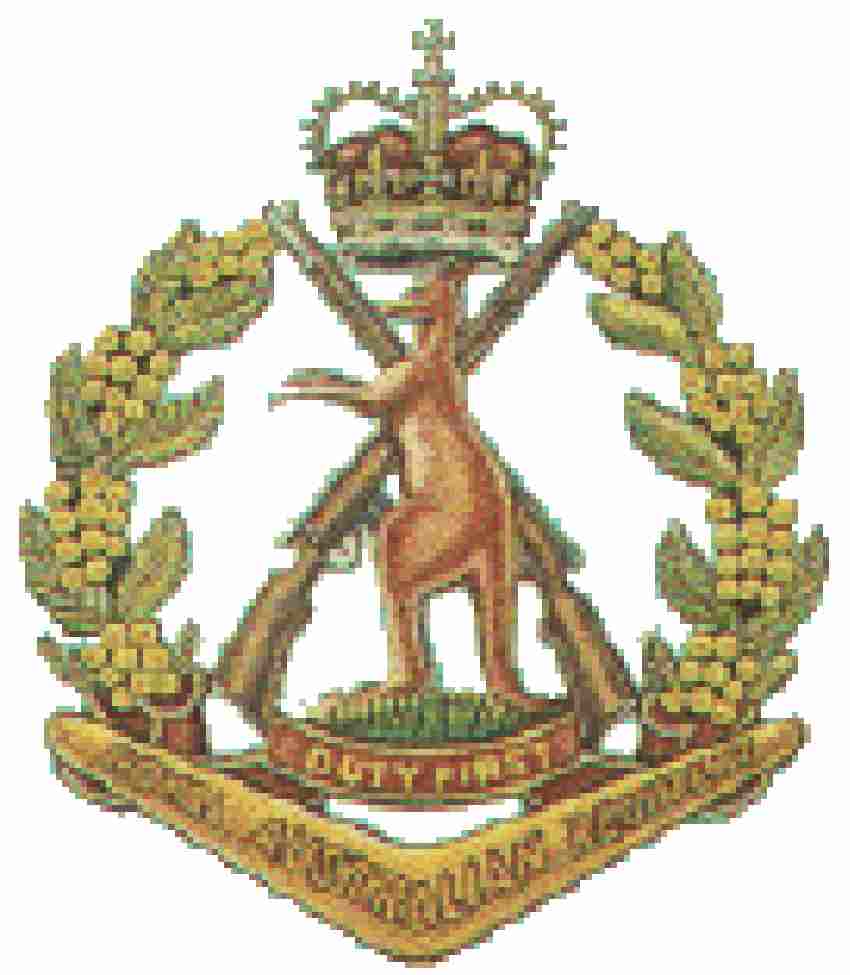 Badge of 1 RNZIR Badge of RAR
The Battalion arrived in South Vietnam immediately after the major Communist Tet (Vietnamese New Year) offensive of early 1968. This was a particularly hectic period with the Battalion undertaking almost continuous operations during its year long tour.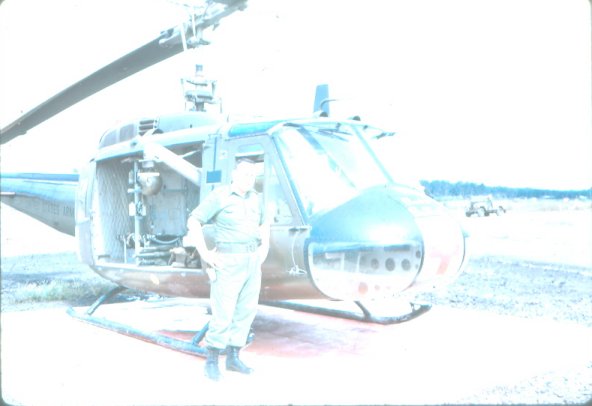 Resupply by helicopter at Fire Support Base (FSB) Concord Bien Hoa Province South Vietnam June 1968 shortly after the base had been set up
4 RAR?s casualties during the first tour were 19 men killed in action (KIA) and 84 wounded in action (WIA). The Battalion buried 207 North Vietnamese and Viet Cong bodies as a result of contacts with 4 RAR. No doubt other enemy troops were killed and wounded in these contacts. 64 blood trails were followed up after contacts but no bodies were recovered. The Battalion also captured nine enemy personnel.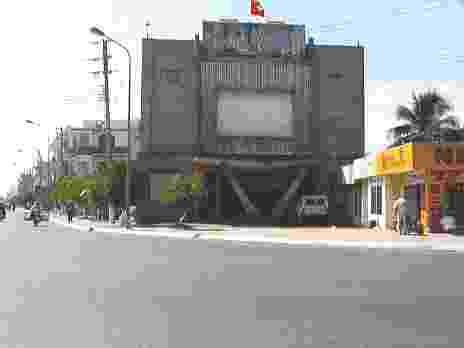 Picture Theatre in Baria where heavy fighting occurred during TET 1968 Photograph taken February 2003(Theatre now repaired but not used)
Tracker Dogs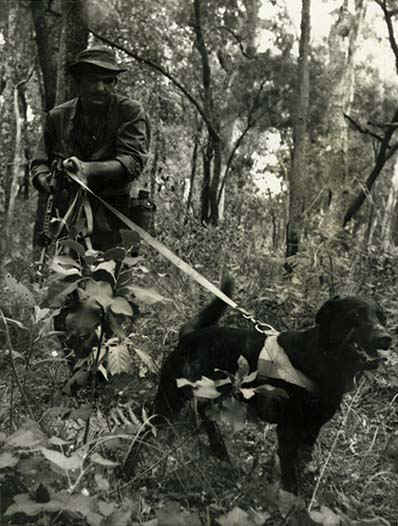 As in Borneo, tracker dogs were used extensively during the Vietnam conflict. Black Labradors were the breed used to carry out these duties. On the first tour three dogs were used and their names were: Trajan, Milo and Marcus.
Return to Australia
The Battalion returned home to Australia in May 1969. In October 1969 Lt Col Jim Hughes MC who was to lead 4 RAR on its second tour of Vietnam, assumed command of the Battalion. In December 1969, 4 RAR relocated from Enoggera Barracks to Lavarack Barracks, Townsville where it commenced its work-up for its second tour of Vietnam.
WO2 Wally Thompson (Infantry Centre) was promoted to WO1 and posted to the Battalion after RSM WO1 Jim Healy (RSM 4 RAR) collapsed and died whilst refereeing a football match in Townsville.
Nominal Roll of those who served in Vietnam 1st & 2nd Tours
(Due to the size of this file, you can view its contents or right click on the icon below and choose "Save Target As")
South Vietnam Nominal Roll 1st & 2nd Tour
104 Field Battery Artillery (Courtesy MAJ Crawrord)